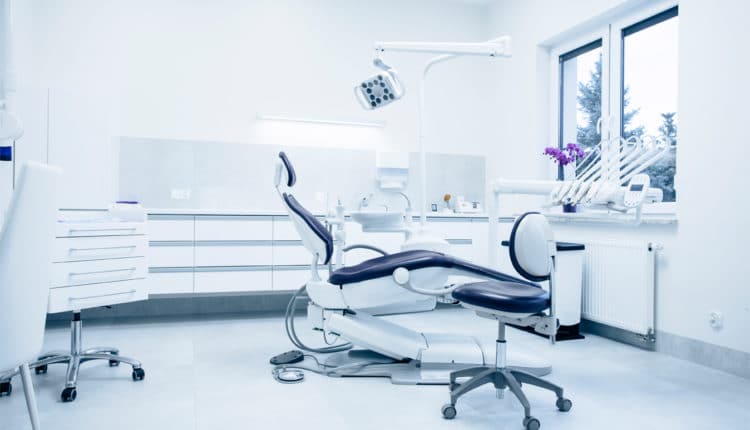 Bacteria Can Transfer Genes, Increase Antibiotic Resistance
Bacteria Can Transfer Genes, Increase Antibiotic Resistance While it has long been known that bacteria can take up DNA, scientists are now studying which metabolic pathways in the cells of pathogenic bacteria must be activated in order for the bacteria
Bacteria Can Transfer Genes, Increase Antibiotic Resistance
While it has long been known that bacteria can take up DNA, scientists are now studying which metabolic pathways in the cells of pathogenic bacteria must be activated in order for the bacteria to acquire genes from DNA. Researchers from the University of Oslo, the Forsyth Institute, and the University of Illinois at Chicago set out to pinpoint which active genes are present during this process. They targeted Streptococcus mutans, the bacteria responsible for dental caries, and successfully identified 83 genes in 29 regions of the strep chromosome that are specific to the competence pathway. This number was much more targeted than the previously reported 300 active genes.
In the study "Comprehensive Transcriptome Profiles of Streptococcus mutans UA159 Map Core Streptococcal Competence Genes," the researchers discussed the transforming capabilities of pathogenic bacteria. The study was published in April by the new online journal mSystems, a publication of the American Society for Microbiology. This white paper details how the researchers mapped the core set of genes controlled during DNA uptake in S. mutans, which they hope will create a pathway to inhibiting the microbes' ability to survive.
Results of this study were compared with five earlier studies on five other strep species. From this data, they concluded that a core set of only 27 activated competence genes was required for DNA uptake. The authors also determined that roughly 66% of the core-activated genes in S. mutans are capable of transforming through gene transfer. Such knowledge, the authors report, may help lead to innovative strategies that will thwart gene transfers, which, if left untouched, have the potential to grow into antibiotic-resistant bacteria.
Hygiene Connection E-Newsletter
June 2016