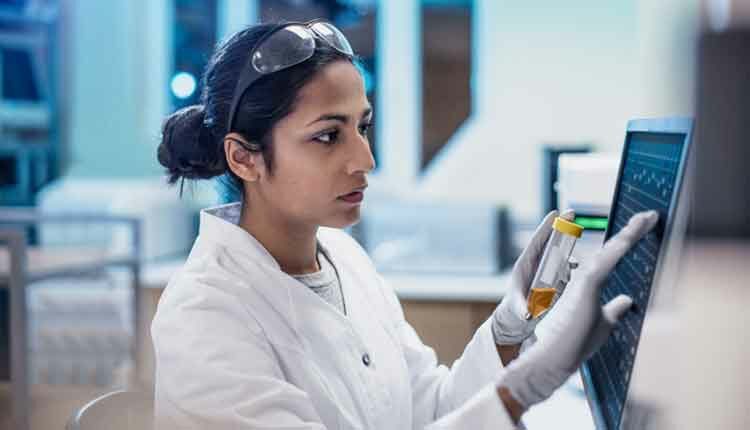 sanjeri / E+
Wiki on Human Salivary Proteins Aids Diagnostic Testing
As detailed in an article appearing in the Journal of Dental Research, "The Human Salivary Proteome Wiki: A Community-Driven Research Platform," a new public portal has been launched that provides access to a dynamic database on proteins found within saliva. Supported by the National Institute of Dental and Craniofacial Research, the wiki contains information on more than 1,000 human salivary proteins.
Accessible to clinicians and the research community, the platform offers data from independent studies to help investigators identify salivary biomarkers and diagnose oral and systemic diseases. Researchers can contribute directly to the wiki, and also submit proposals and experiments, or annotate a protein. 
"This community-sourced data and knowledge base will pave the way to harness the full potential of the salivary proteome for diagnosis, risk prediction, and therapy for oral and systemic diseases. It will also increase preparedness for emerging diseases and future pandemics," notes Stefan Ruhl, DDS, PhD, lead investigator of the study, curator of the Human Salivary Proteome Wiki, and a professor of oral biology at the University at Buffalo School of Dental Medicine.