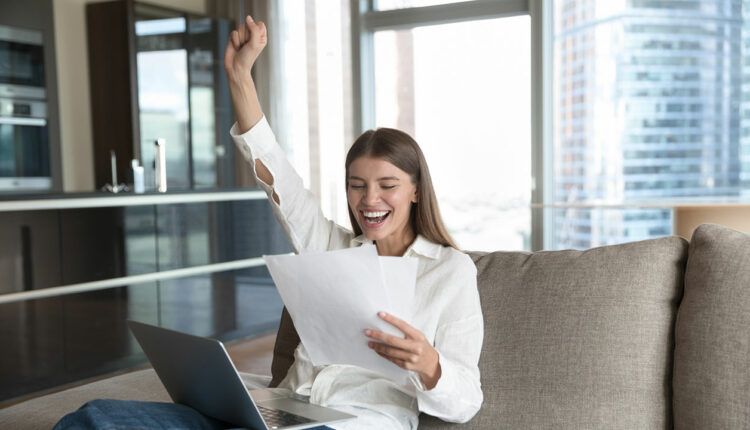 fizkes / iStock / Getty Images Plus
Which Dental Schools Have the Highest Acceptance Rates?
While attending dental school may be the dream of many, it is notoriously difficult to get in. Insider Monkey — a finance website that tracks hedge funds — recently released a list of the dental schools that offer the highest acceptance rates. The acceptance rates of these institutions may be highest in the United States, but they are still very low.
5. University of Missouri-Kansas City School of Dentistry
Acceptance Rate: 12.8%
4. Ohio State University College of Dentistry
Acceptance Rate: 12.55%
3. A.T. Still University Arizona School of Dentistry & Oral Health
Acceptance Rate: 13.08%
2. East Carolina University School of Dental Medicine
Acceptance Rate: 15.8%
1. University of Mississippi Medical Center School of Dentistry
Acceptance Rate: 29.4%