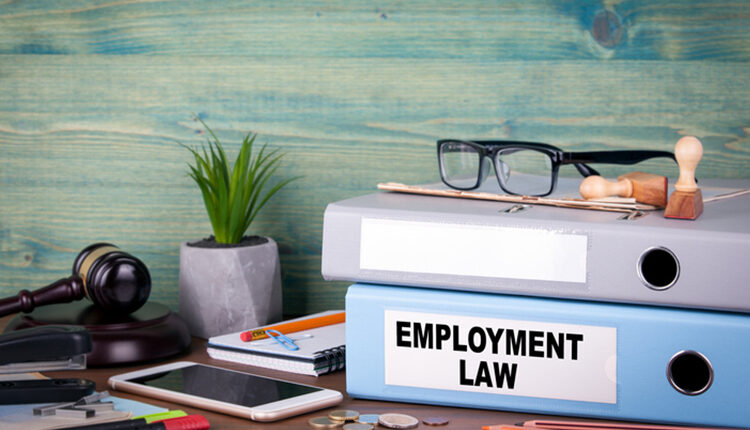 tumsasedgars / iStock / Getty Images Plus
The New Year Brings New Employment Regulations for California Dentists
With some requiring immediate implementation while others offering a grace period, new regulations regarding employment are impacting California dentists. Some regulations apply only to businesses with a minimum number of employees. In 2023, California dental practices will need to include the potential pay scale when posting job openings. Other regulations of note include:
California employees must receive 5 days of guaranteed but not paid bereavement leave.
The jobs of employees who do not come into work due to emergency conditions are protected.
The state's minimum wage was increased to $15.50.
Click here to read more.