High-Quality and Cost-Effective Replacement Sensor Now Available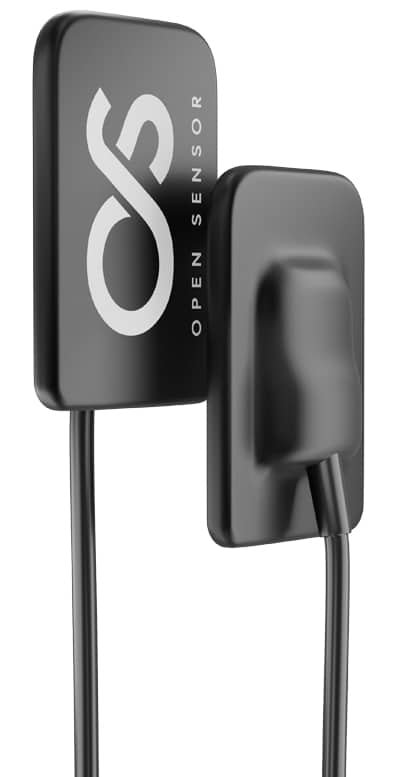 Specifically designed to directly integrate with all the major imaging software applications, the Open Sensor is the perfect replacement sensor. A true open sensor, it works with dental practices' existing software systems, eliminating the need to learn new software or train staff.
The Open Sensor is distributed as part of a subscription club with a low monthly price of $99/month/sensor with a one-time $499/sensor signup fee. The Open Sensor Club comes with everything required, including installation, training, technical support, a lifetime warranty, and accident forgiveness. The low price and open nature of the sensor makes it a practical and economical solution for dentists looking to replace or add a new sensor to their existing imaging system. Additionally, as part of the initial product launch, the company is offering a free 2-week trial.
About Open Sensor
The Open Sensor represents the latest in complementary metal-oxide semiconductor (CMOS) radiography technology, producing high-quality Xrays with exceptional image quality and diagnostic capability. The Open Sensor Club is a revolutionary low-cost way for dental offices to easily add a sensor to their current imaging systems. This is a disruptive product designed to provide exceptional performance to dental offices at a fraction of the cost of current market offerings.
(800) 304-1841