Ensure the Safety and Comfort of Your Patients
DryShield isolation systems provide protection from harmful aerosols while saving time and money.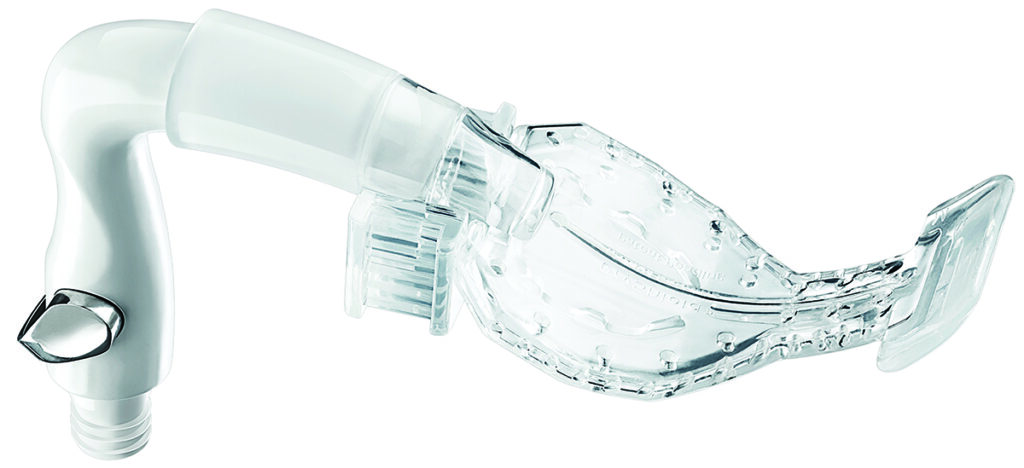 The DryShield system combines the tasks of a high-suction evacuator, saliva ejector, bite block, tongue shield, and oral pathway protector. Made of soft, flexible material, it conforms to a patient's mouth, making for a more comfortable procedure. It's so easy to use that dental hygienists can reduce patient stress and chair time during procedures such as scaling and root planing (SRP) and air polishing.
While greatly reducing the emission of harmful aerosols, DryShield also lowers the amount of time spent on procedures by up to 40%, allowing you more opportunity to educate your patients.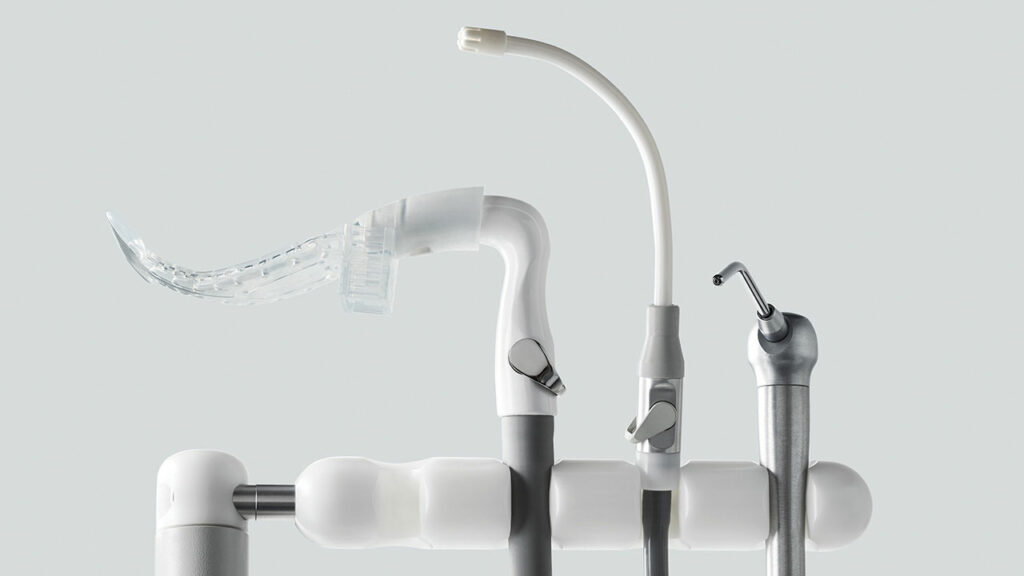 Why DryShield?
Replacing your current isolation system with DryShield provides a variety of benefits, including:
Enabling completion of procedures 25% to 40% faster*
Drastically reducing harmful aerosols
Maintaining a dry field
Preventing aspiration of foreign objects
Protecting patients' soft tissue
Improving visibility during procedures, allowing for two-quadrant dentistry
Allowing for optimal ergonomics
Saving your office up to 82% in consumables costs when compared to similar products*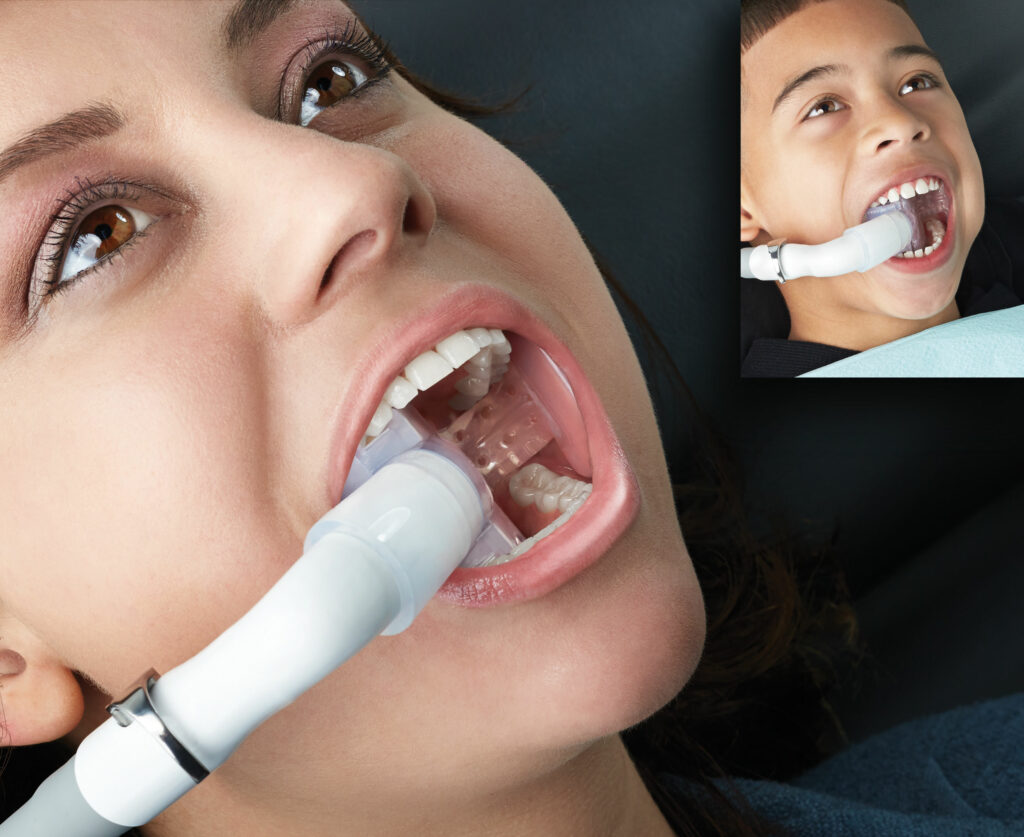 How DryShield Works
DryShield fulfills the functions of multiple devices, meaning it's easier to implement and costs less than alternatives. DryShield mouthpieces feature:
Cheek retractor
Airway protection
Tongue and oral pathway shield
Bite block
Constant suction
Soft and flexible material
Portability
Hands-free operation
Plus they come in autoclavable and single-use options. The autoclavable version is more economical and accommodates interchangeable bite blocks that are available in multiple sizes to maximize patient comfort.
Procedures
DryShield assists in a variety of dental procedures that require isolation and a dry field of work. These include but are not limited to:
Air polishing
SRP
Sealants
Ultrasonic scaling
DryShield ensures protection for your patients and yourself against harmful airborne pathogens. When you want your patients to be safe and comfortable, choose DryShield. Your patients will enjoy an improved experience and they'll be more likely to tolerate dental care. n
Solmetex
800-216-5505
* Data on file
From Dimensions in Dental Hygiene. September 2023; 21(8):26.